Know where your people, assets, vehicles, and equipment are.
Robust GPS Telematics Software
Driver Behaviour Monitoring
GeoFencing
Route Optimization
Hardwired and Mobile Versions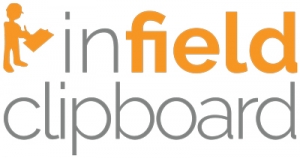 Optimize and standardize the inquiry to invoice process.
Easy to Use, Flexible, and Complete Work Order Management Platform
Estimating & Quoting
Automated Maintenance
Automated Notifications
Centralized dashboard and reporting for inField Solutions
Mobile Designed First
Communicate with assets in the field.
Bin Management
Truck & Trailer Visibility
Fluid (Fuel) Management
Temperature Monitoring
Asset Tracking
Building Water Flow Monitoring