Self-service food options and convenience for employees, at no cost to your organization!​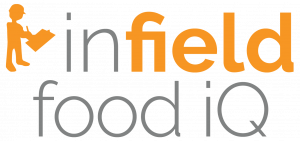 Turnkey self-serve fresh food micro-market and catering service to maximize your employees' satisfaction and impress your guests
Employee Benefits​
Good fresh food that is convenient and affordable​
Ability to create meal plans (coming soon)​
Incorporate personal and dietary preferences with every order
Improve the health and wellness of your employees
Customized to work in your space​
Premium and basic individual and group catering options
Place your order directly from your phone!​
The inField Food iQ app is easy to use and includes features such as loyalty points, promotions, account history, integrated payment, profile management, and more.​
Impress your guests and teams with our catering service food options (available 1Q19)​
Leave an Impression by utilizing our premium catering vendors when you need to impress your guests​

Work 'n Eat provides affordable and nutritious meals for you and your guests

Individual Meal Plans allows users to customize their food in 3 to 5 meals per week based on dietary preferences and/or restrictions.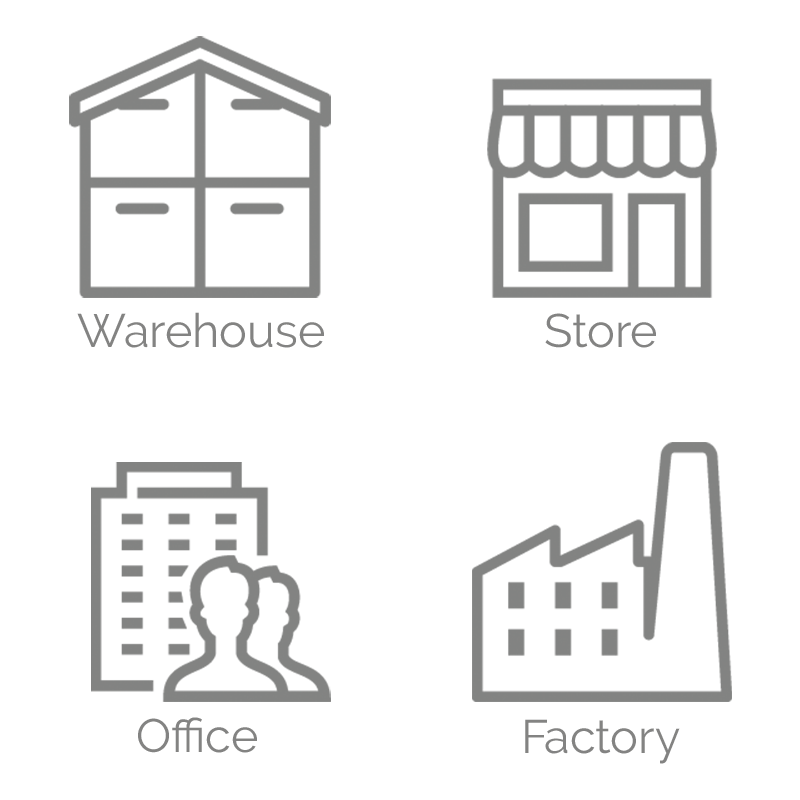 Demonstrating a progressive, employee-first culture

High employee engagement and satisfaction

Improved health and wellness of employees

Improved productivity​

All fridges, coffee machines, kiosks, cameras, connectivity, cabinetry and associated setup costs are provided at little or no cost to you​

Customized to work in your space and​
based on your specific requirements​​
Our turnkey solution allows you to bring the same level of service to your employees at each of your premises.​
​
We will work with you to implement custom cabinetry and/or shelving, as well as the fridges, coffee and storage areas. ​