CONTACT US TO REDUCE THE COSTS AND HEADACHES DUE TO WATER DAMAGE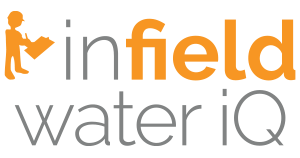 Detects, notifies stakeholders, remotely shuts off water to minimize issues due to water leaks, temperature, and pressure changes in 5 seconds or less.

Have a certified plumber dispatched as required to resolve the issue.

Have a certified plumber dispatched as required to resolve the issue.

Reduce property insurance premiums and claims.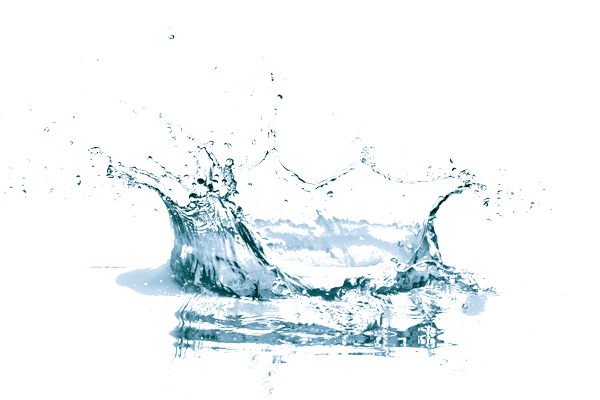 About inField Water iQ
inField Water iQ is a smart water monitoring and management service that minimizes the expense associated with water damage and consumption in buildings, while organizing a network of certified plumbers at the ready to be dispatched as required.
Smart Communication Hub

Smart Valve – Remote On/Off Shutoff

Leak and Flood Detection Sensor

Flow Consumption Metering Sensor

Pressure Monitoring Sensor

Temperature Monitoring Sensor

Mobile application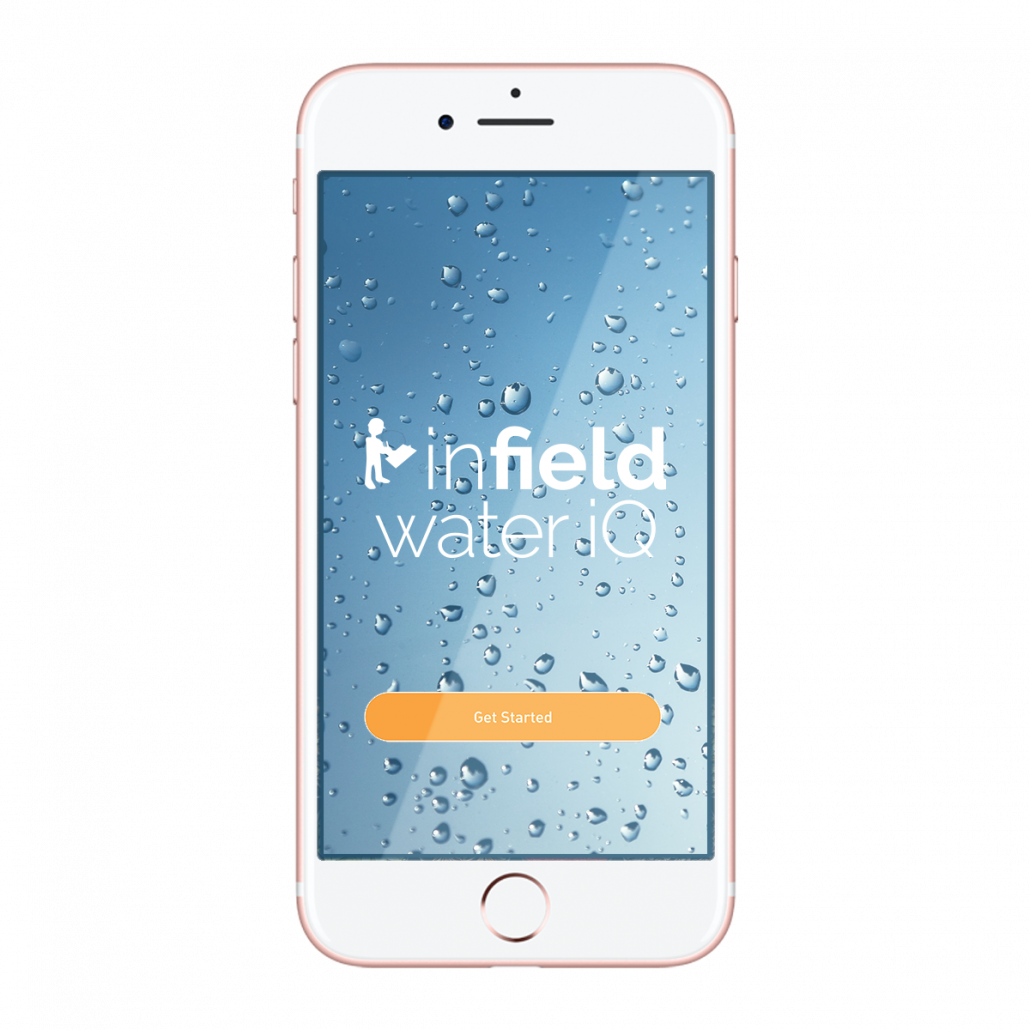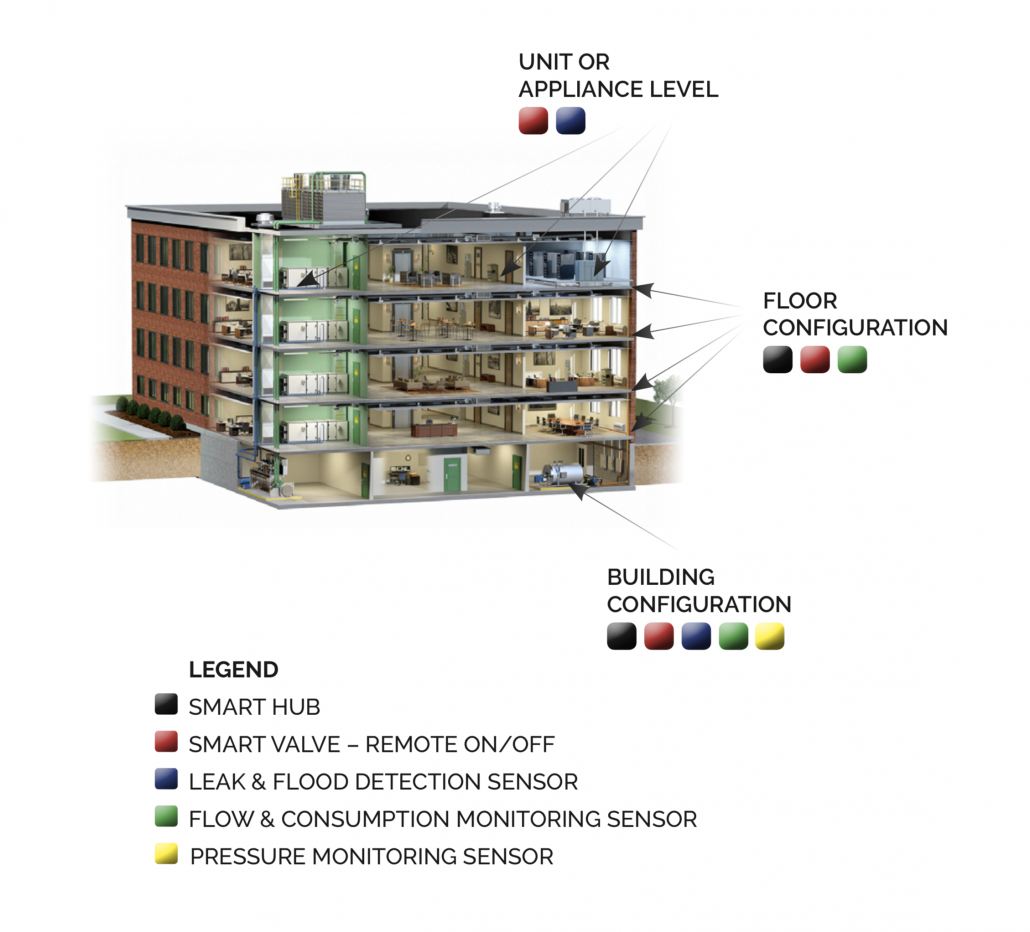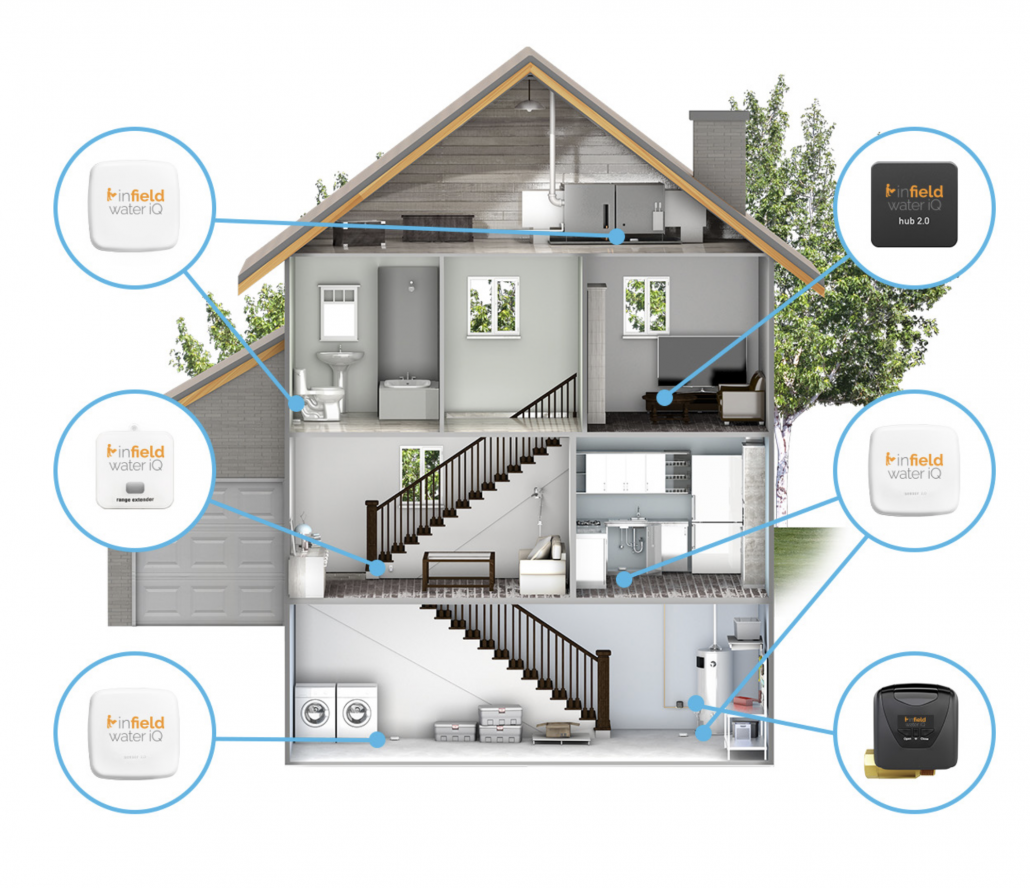 Smart Communications Hub
wirelessly (cellular and WiFi) connects up to 1000 sensors to our monitoring centre

Smart Valve

Remotely turn off and on water to a unit, floor, and/or building

Flow Metering and Pressure Monitoring Sensors

know the water performance at all times

Leak Detection Sensors

be aware of leaks when they occur

Smart Notifications

a hierarchy of users will be notified based on how critical an issue is

Active Monitoring

user is prompted to have an inField Water iQ certified plumb dispatched as required

Plumbing Professionals

a network of certified plumbers are waiting at the ready

Annual Rebates

most property insurance companies will extend annual insurance discounts for installing inField Water iQ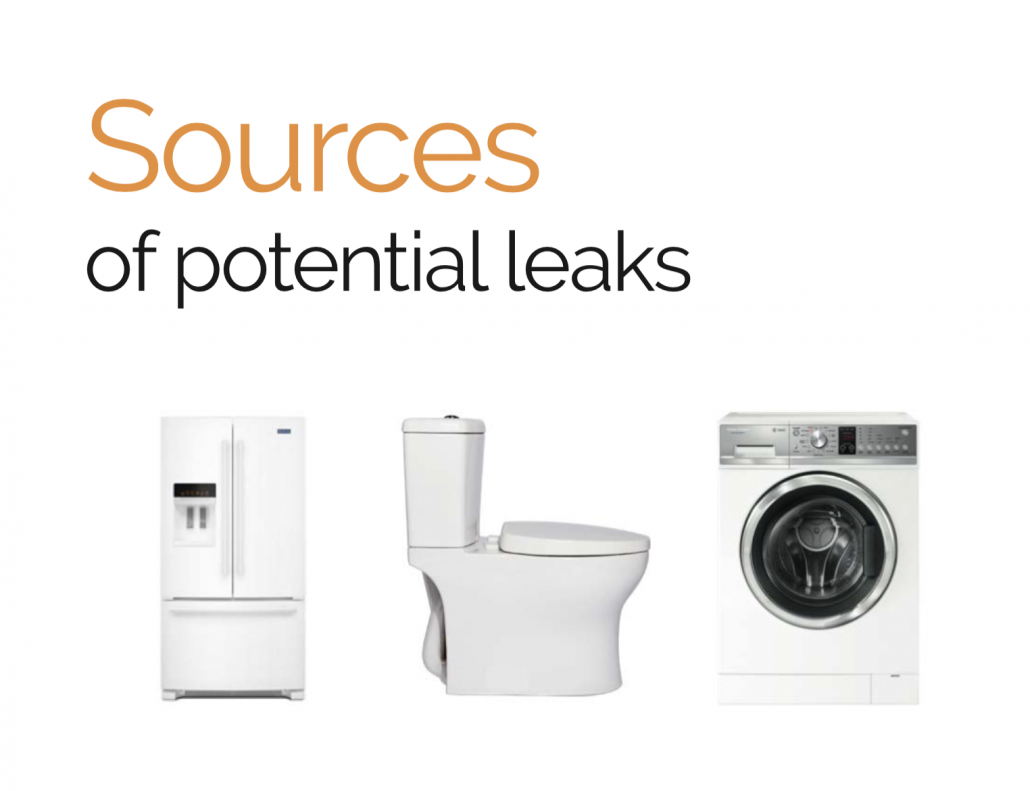 Water damage is the second most common homeowner insurance claim.

Homeowners are 3.5X more likely to experience water damage than theft.

The average water damage claim in North America costs more than $8,000.

Preventable water damage occurs every 12 seconds.