Lines of business leveraging our technology and know-how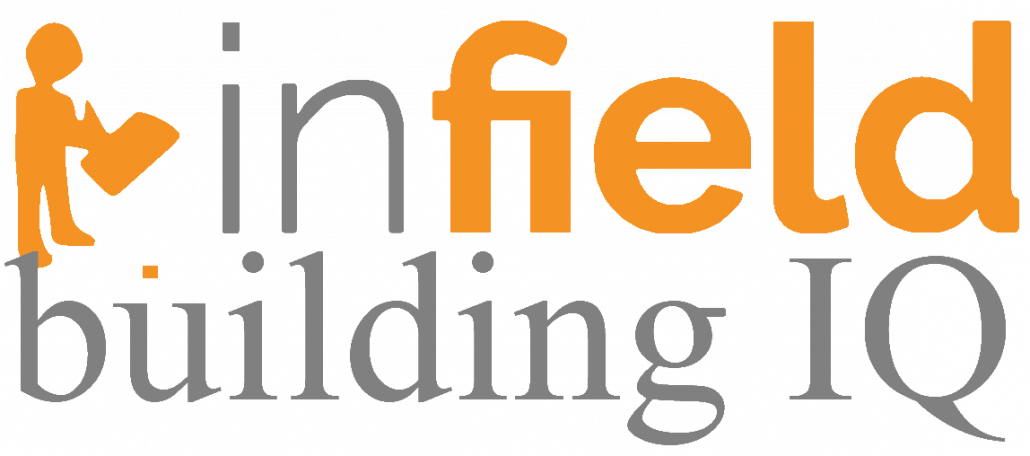 The world's most intelligent building amenities management system for residential and commercial buildings.
inField Building iQ – monitors and manages building infrastructure (space utilization, water leak and flood detection, security, etc.). This platform communicates issues to stakeholders and dispatches to the appropriate trade.
Additional Offering:
@Work Health & Wellness addresses the requirements of offices and buildings in a post-COVID19 workplace.

Office/building layout – Dividers, screens, organization
Cleaning, sanitization, & personal protection equipment
Compliance – procedures, monitoring, tracking
Amenities monitoring – water, space, washrooms
Health & wellness – delivered meal plans and wellness services (dietitian, fitness, mental health)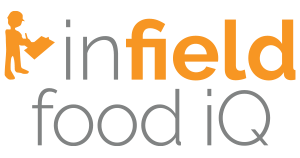 The mobile PoS app and smart purchasing platform for micro-markets, convenience stores, and restaurants.
inField Food iQ Shoppe PaaS is a mobile app and smart purchasing platform that personalizes the self-serve retail experience to enable operators of self-serve micro-markets, convenience stores, and restaurants to maximize profitability and the end customer shopping experience.
Self-Serve Food Micro-Markets -Maximize employee engagement within offices, factories, hospital, and schools with a smart self-service micro market (prepared foods, snacks, and beverages) that personalize the retail experience using technology powered by the inField Food iQ Shoppe PaaS.
@Home Health & Wellness Program is a holistic health/wellness and food delivery program supplied to you in the comfort and safety of your home or workplace, powered by the inField Food iQ Shoppe PaaS, that includes:
@Home Food – meal plan with personal guidance from a registered dietitian
@Home Dietitian – one-on-one guidance from registered dietitians
@Home Fitness – virtual fitness training for individuals, families, and groups
@Home Mental Health – virtual mental health support services
@Home Marketplace – eCommerce platform to sell our health and wellness related products.