A smart water management platform that communicates issues

to stakeholders and dispatches to plumbers.
​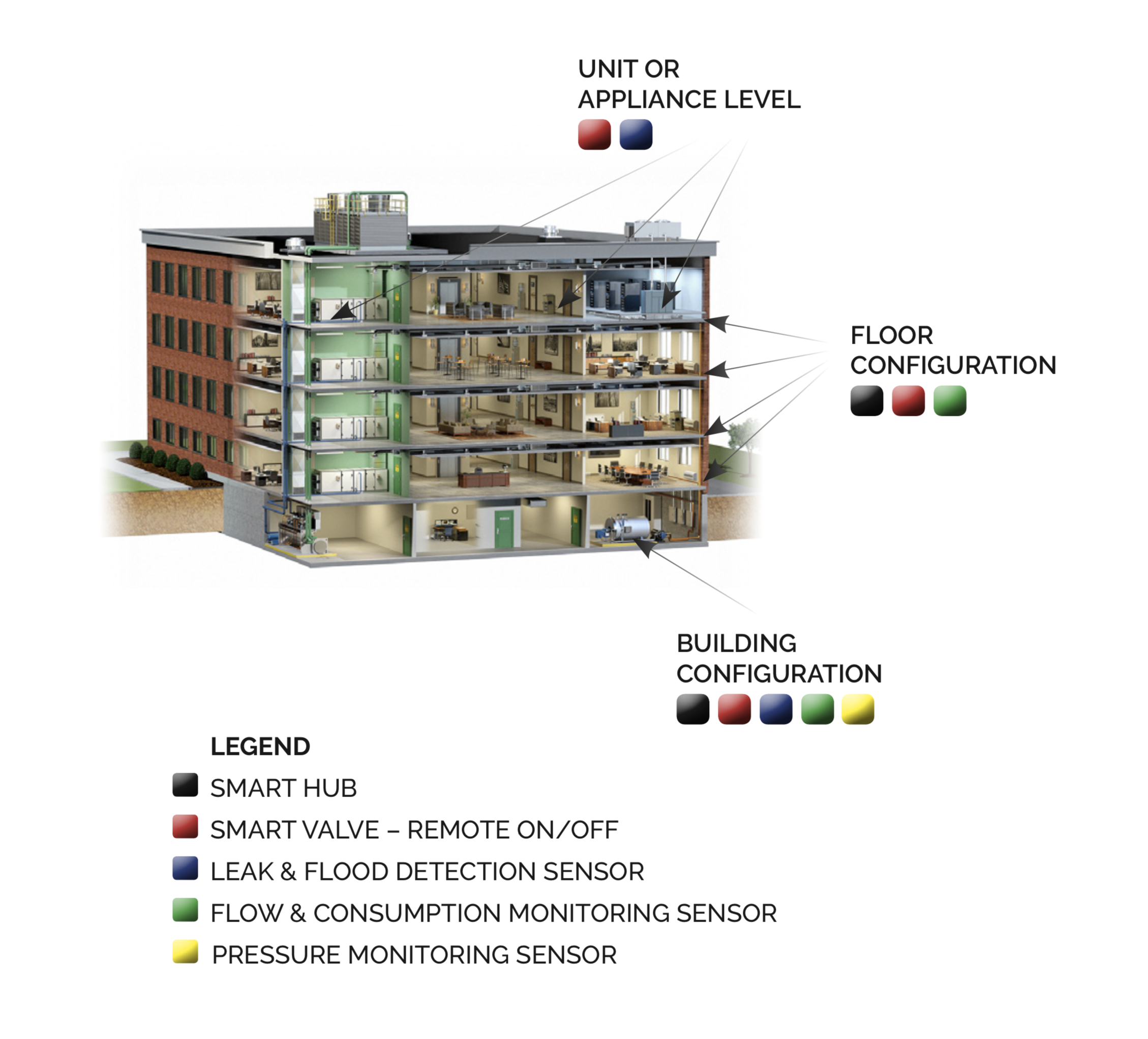 Notification when a leak or flood occurs.
Communicate situation with stakeholders.

Visualize alerts and status.

Prioritize and batch service requests​.

Remotely turn off water intake valve (as required)​.
Real-time response to customer issues.

Real-time visualization of issue status​.

Streamline service process.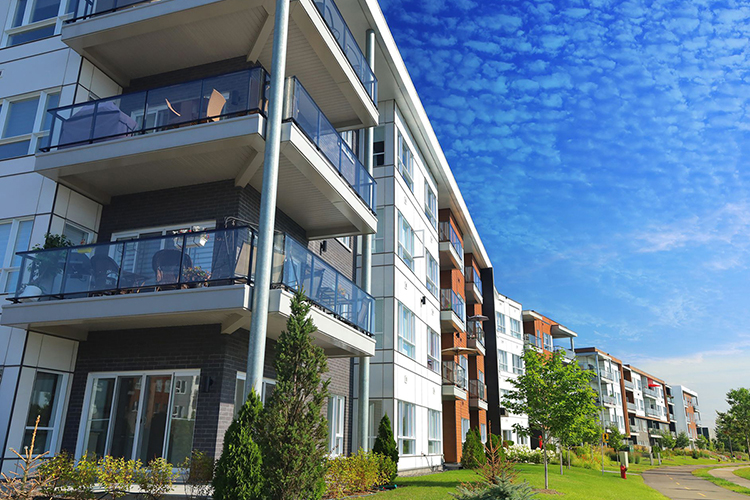 RESIDENTIAL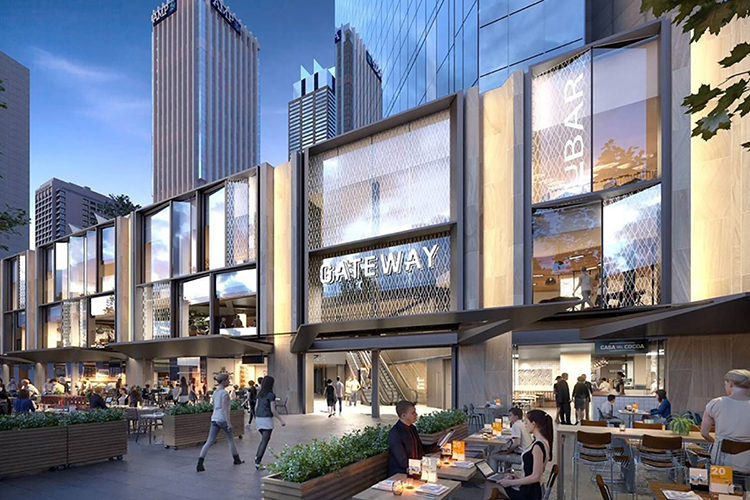 COMMERCIAL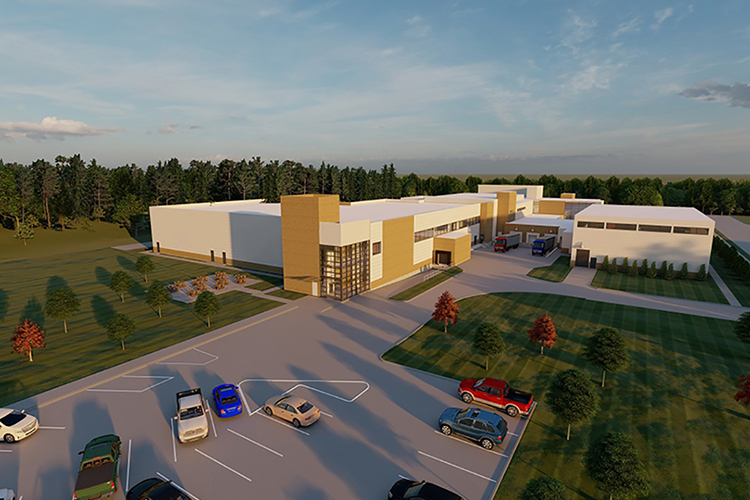 MANUFACTURING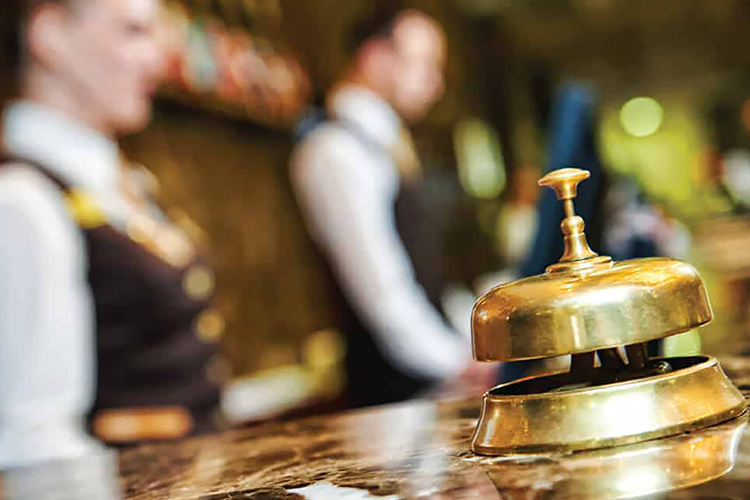 HOSPITALITY