Ultra fast easy to use App that can replace the need for costly kiosks.​
Micro market operators now have a personal connection
with their customers and what they want.
Platform Selection by Location Types​
Mini Market (<150 people)
and Restaurants

Micro Market (>150 people),
Convenience and Grocery Stores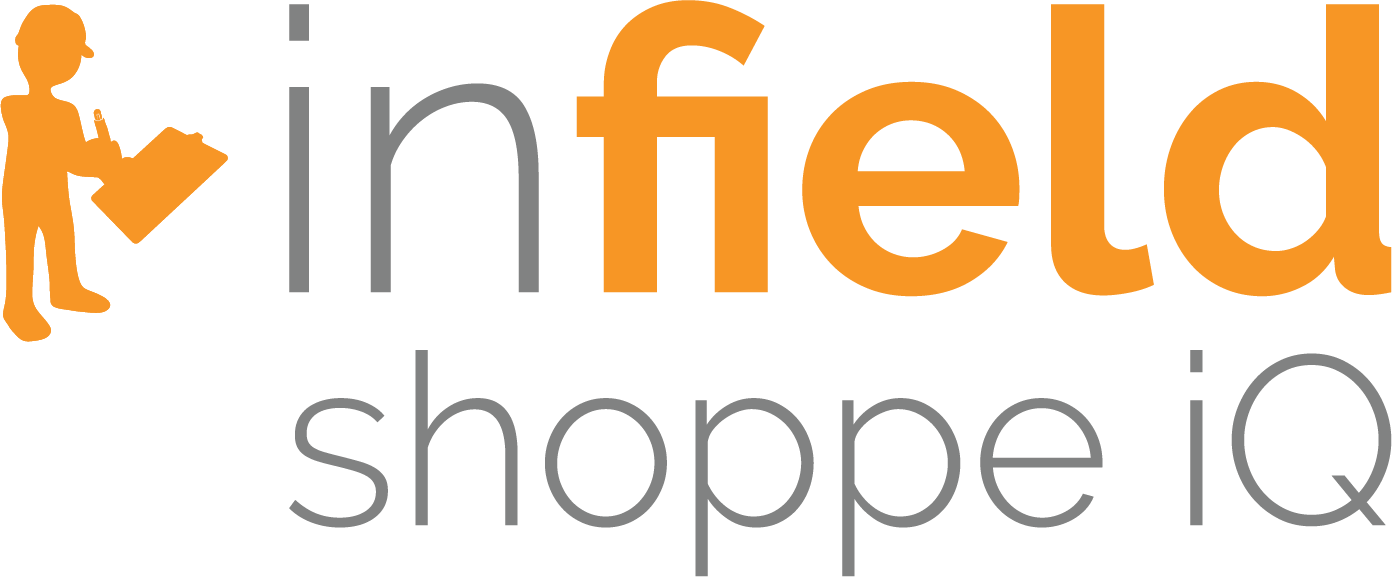 What's in it for your customers?
Leave an Impression by utilizing our premium catering vendors when you need to impress your guests​

Work 'n Eat provides affordable and nutritious meals for you and your guests

Individual Meal Plans allows users to customize their food in 3 to 5 meals per week based on dietary preferences and/or restrictions.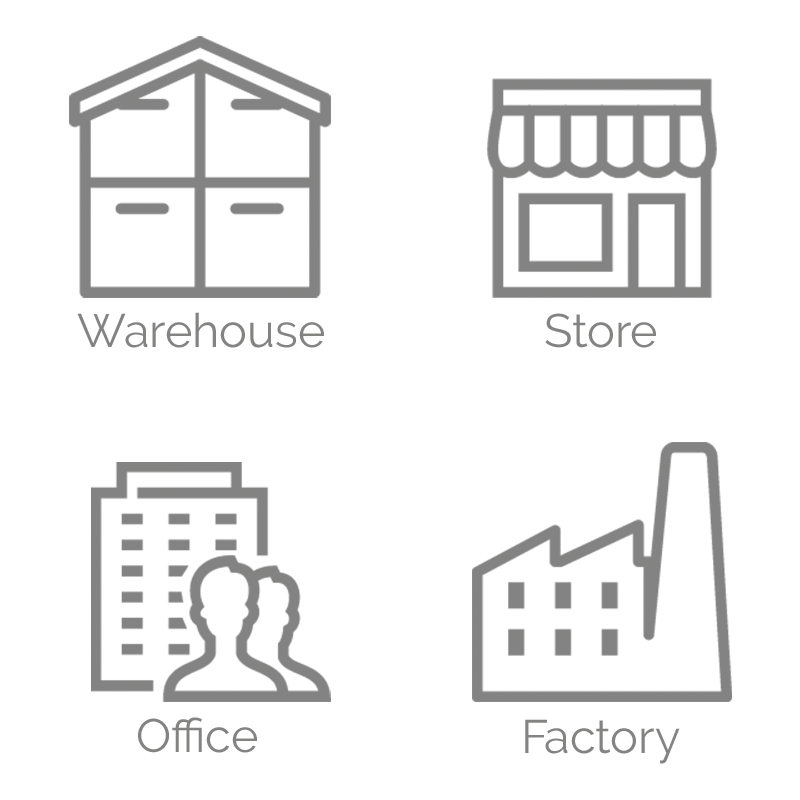 What's in it for your locations?
Demonstrating a progressive, employee-first culture.

High employee engagement and satisfaction.

Improved health and wellness of employees

100% Turn-key experience – All fridges, coffee machines, kiosks, cameras, connectivity, cabinetry and associated setup costs are provided at little or no cost to you​
What's in it for your operations?
Sales performance reporting by site and total.

Inventory visibility reporting by site and total​.

Marketing tools to maximize sales (direct user in-app communication, digital screen communication, loyalty points, in-app promotions).

The most advanced technology in the industry.
Are you a company looking to engage your employees
with a self-serve micro market in your facility?​
We will connect you to one of our operator partners to service your employees.