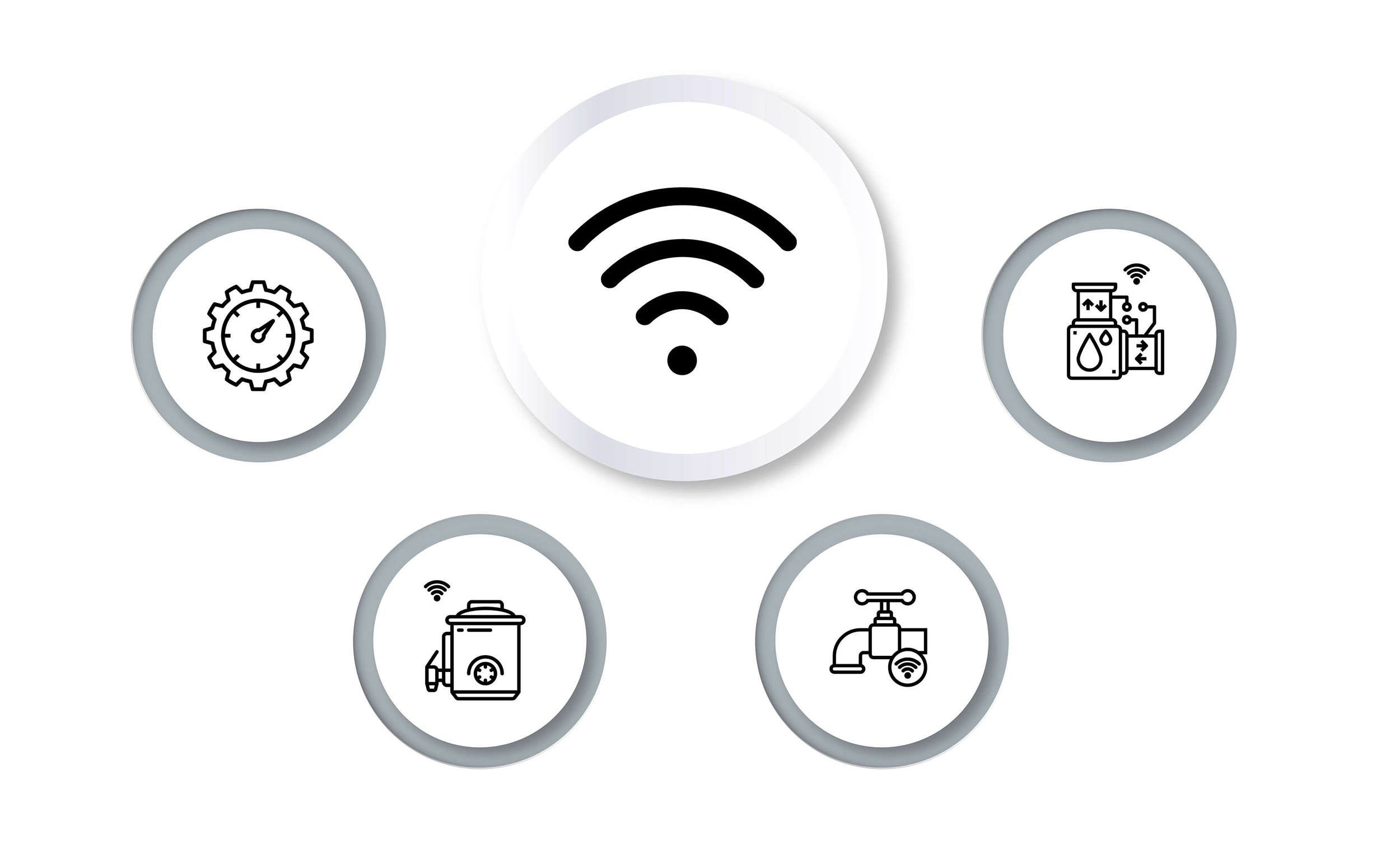 What are Smart Washrooms?
Smart Monitoring
24/7 user metering of washroom to automate cleaning and maintenance
Smart Notifications
cleaning and maintenance staff are notified based on need and usage
Smart Dispatch
the ideal resource is dispatched based on the severity and root cause of the issue
Smart Technology
wireless system that is scalable and expandable beyond our offering (offering: usage metering, occupancy monitoring, leak detection)
Smart Money
reduction in waste, water damage, maintenance costs and insurance premiums
Automate Cleaning
Automatically right size the cleaning schedule based on actual usage to optimize cost and maximize the user experience.

Make your washrooms COVID safe by monitoring occupancy and by keeping them clean and in order.
Automate Maintenance
Reduce safety risks and liability by minimizing the impact of water leaks and cleanliness.

Monitor waterless urinal usage to minimize maintenance costs.